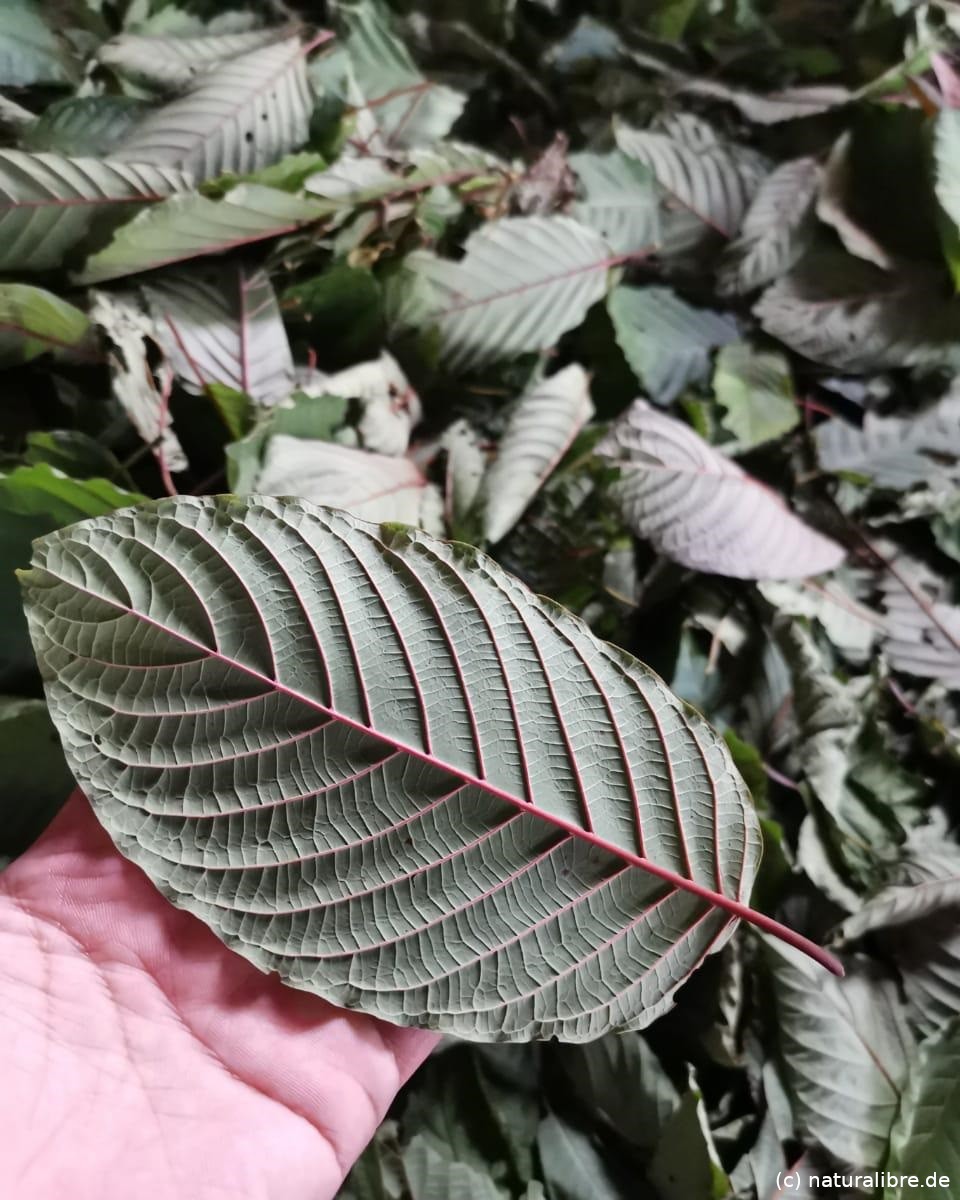 premium quality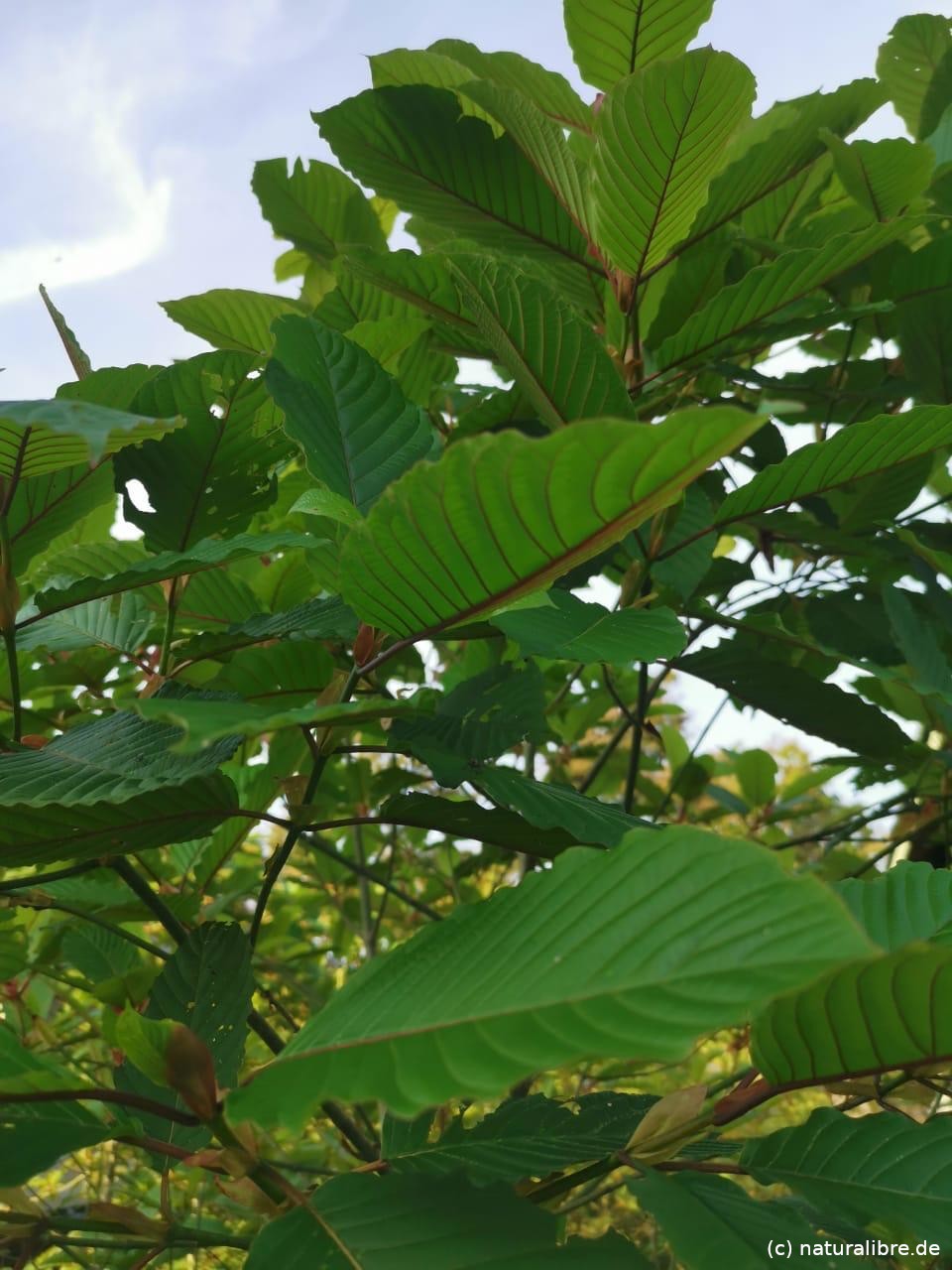 24 - 72 h delivery inside EU after payment received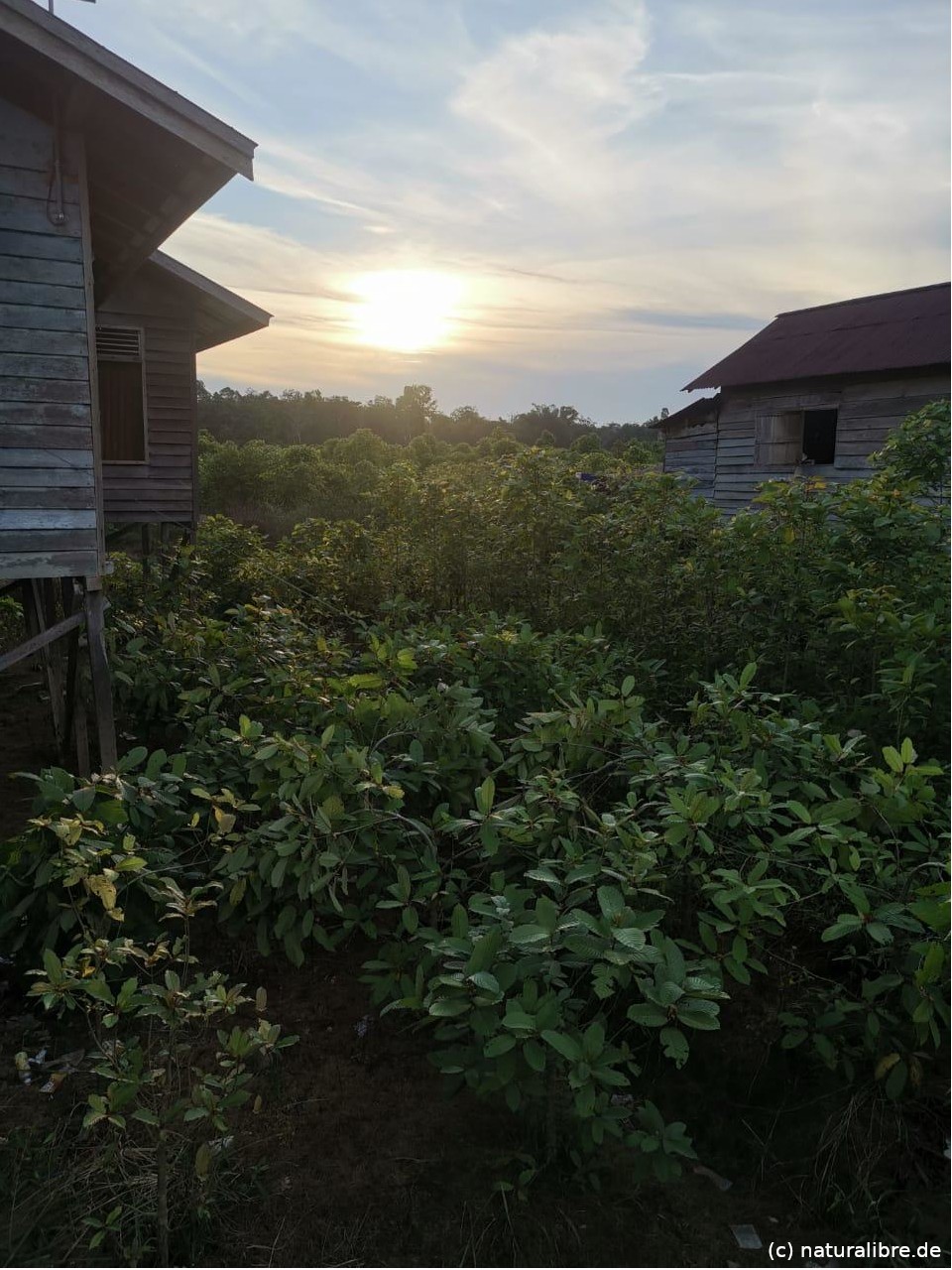 20% New customer discount*
*More info under discount promotions
Any paid order, placed before 1pm, will be processed the same day by the shipping service provider. The order will be shipped in a neutral envelope or neutral package. Anything under 600g will fit in the mailbox. The goods are vacuum packed.
The option "Free shipping from an order value of 80€" applies. The preferred shipping method here is DHL.
The prices are valid for orders within the EU. We offer several shipping options:
Deutsche Post. Under 1kg, this is the preferred and fastest shipping method.
Duration between 24 to 72 hours.
DHL. Optional choice. The preferred shipping method for free shipping.
Duration between 48 to 96 hours.
No shipping to USA, Australia, Denmark, Finland, Malaysia, Myanmar, Poland, New Zealand, Switzerland, Romania, Russia, Sweden, South Korea, North Korea and Thailand.
Please check the current legal situation in your country before placing an order.
If the country you want is not mentioned here, please contact us at support@naturalibre.de for more detailed information before placing an order. We will reply within 12 hours.