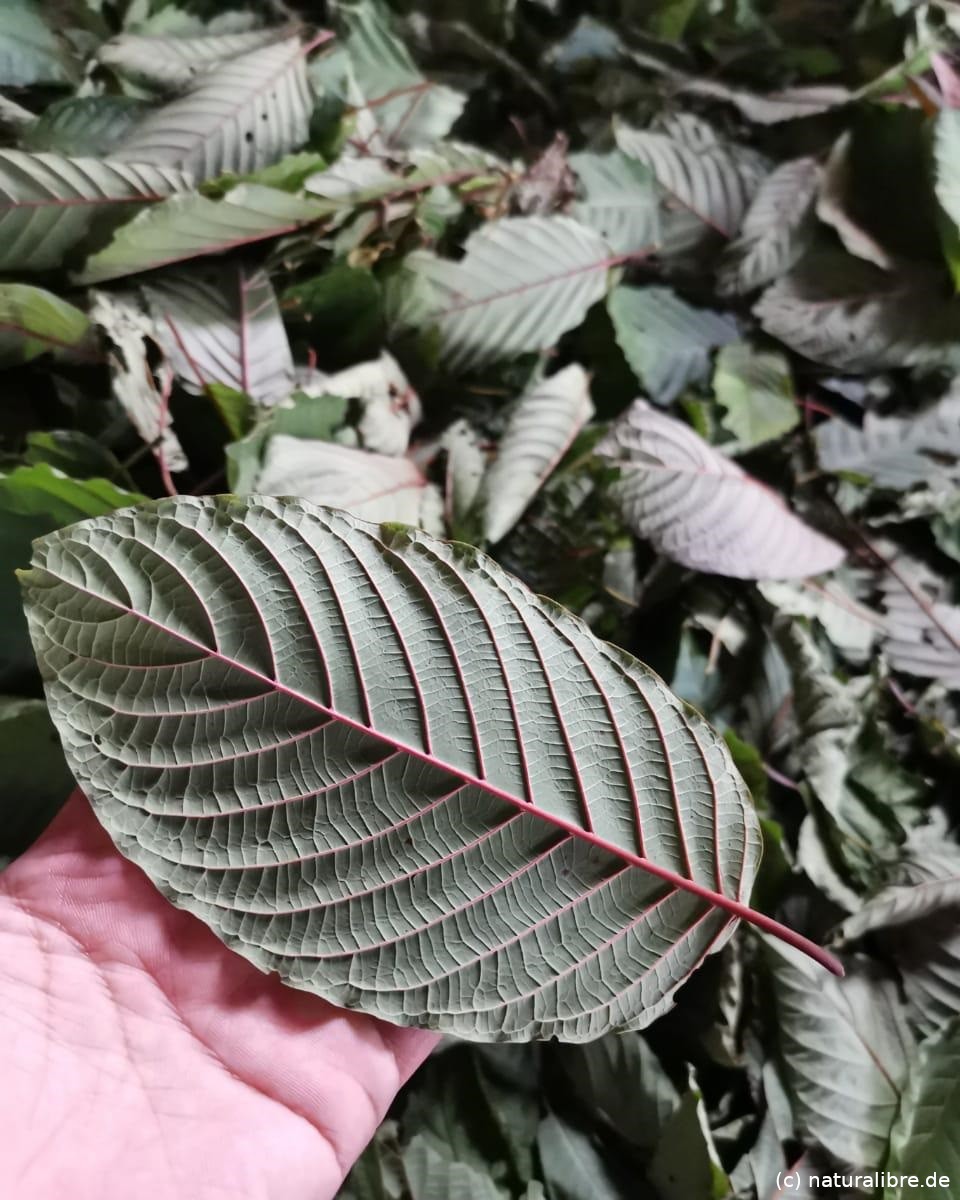 premium quality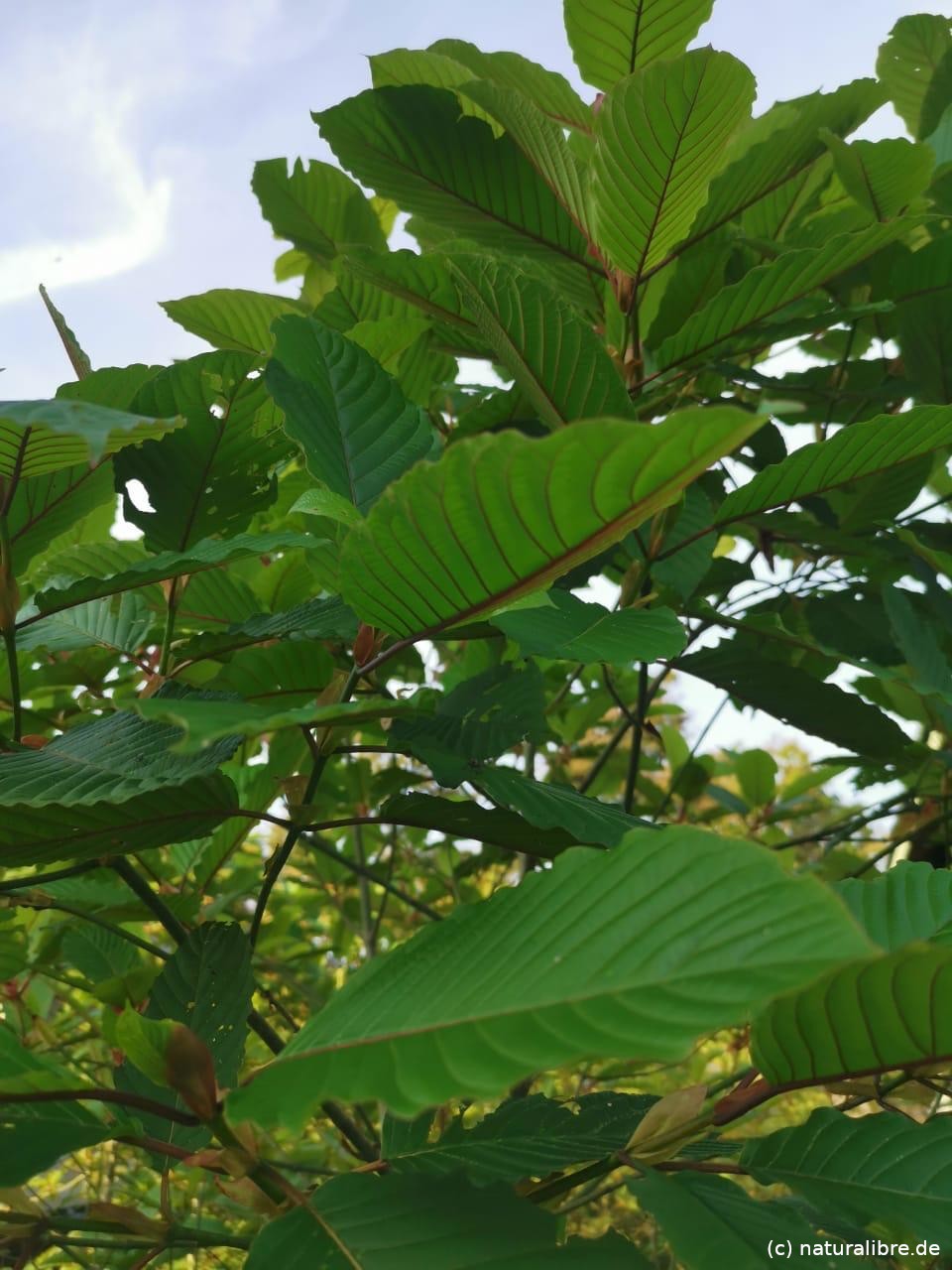 24 - 72 h delivery inside EU after payment received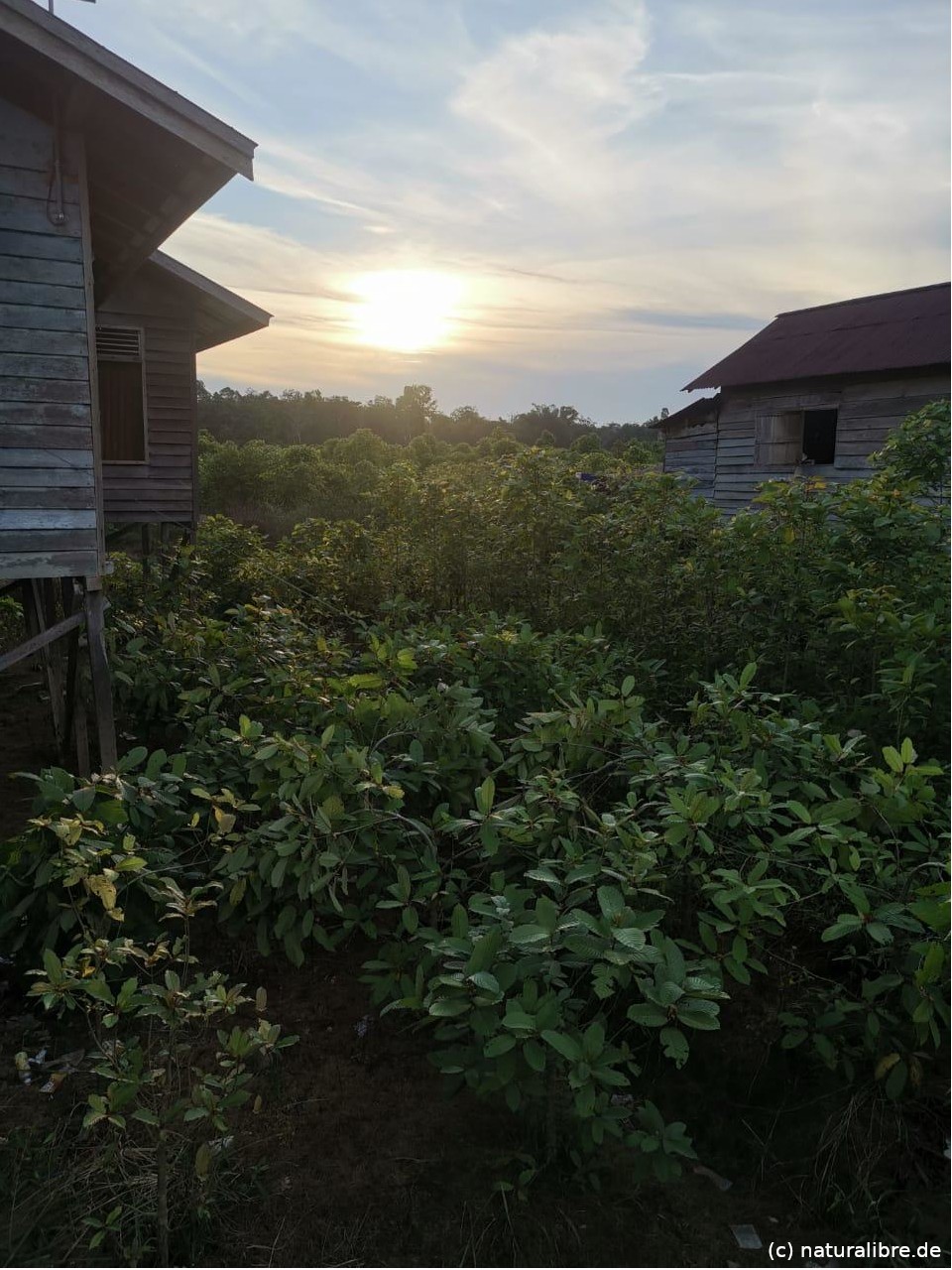 20% New customer discount*
*More info under discount promotions
12.09.2021 All varieties are again fully available and ready for shipment

Buy Premium Borneo Kratom in different varieties:
Borneo Dark Red "bentuangie"

13,90

€

– 139,90

€

Borneo Maengda Vein

14,99

€

– 169,99

€

Borneo White Vein

14,99

€

– 169,99

€

Borneo Red Vein

14,99

€

– 169,99

€

Borneo Green Vein

14,99

€

– 169,99

€
Welcome to naturalibre.de!
Our focus is currently on Kratom (Mitragyna Speciosa) from Borneo and for this we work with selected partners in Indonesia. Since 2017 we pursue the mission to combine excellent quality with fair prices and to build a transparent structure. Fresh Kratom deliveries every 3 to 5 weeks. We are a reliable Kratom store with shipping from Germany that puts a lot of emphasis on quality. A courteous customer service, lightning fast shipping and modern payment methods, such as Bitcoin await you here with us!
Fast shipping
Delivery options
We offer several delivery options. Usually the orders are delivered after 24 to 72 hours.
Cryptocurrencies
Fast payment methods
We offer various payment options, such as the classic bank transfer, but also Bitcoin, cash on delivery or on account. More about this under 'Payment methods'.
Fast processing
Orders before 12 o'clock
Paid orders before 12 noon will be processed the same day by the shipping service provider.
Support
Responsive support
We always have an open ear for criticism, suggestions or tips! If you have any questions, please do not hesitate to contact us.
environmentally friendly
Packing
We deliver in vacuumed bags that can be easily disposed of in the yellow garbage can.
Discounts
without minimum order value
We invite you to browse our assortment and take a look at our discount promotions! It's worth it. There is no minimum order value.
You can easily send us a message via the contact form. We will get back to you in a few hours. Everything about buying kratom and more.