Welcome at naturalibre.de!
We are a brand new online shop with the mission to offer a wide range of natural products in the German-speaking area, but also world wide. We at naturalibre.de want to convince you of our excellent quality, reasonable prices and an effective all-round service. Fast shipping, customer support and modern payment methods such as Bitcoin are our standard.
The prices are for all varieties (apart from bentuangie) as follows: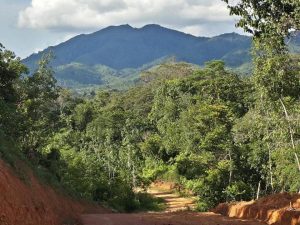 25g 8,40 €
50g 12,95€
100g 22,90€
250g 49,50€
350g 67,90€
500g 88,90€
1000g 165,00€
09.06.17 All products are available again.
In our shop you will find different types of premium Borneo Kratom Mitragyna speciosa from Indonesia. Fresh and high quality. Suitable for the production of natural colors for the canvas.
Other products are in planning.
We are looking forward to receiving your suggestions, feedback and criticism.
Please feel free to contact us at support@naturalibre.de.
No minimum order value li>

Priority shipping included li>

shipping fee inside EU 4,95 € incl. VAT li>

shipping fee world wide 14,99 € incl. VAT li>

Free shipping on orders over 50 € within Europe li>

Free shipping WORLD WIDE on orders over 150 € li>

Pay conveniently with ZCash, Dash, Bitcoin or by classic bank transfer li>

Shipping from Germany 100% li>

Buy Premium Quality Borneo Kratom li>

Maengda White Red Green li>